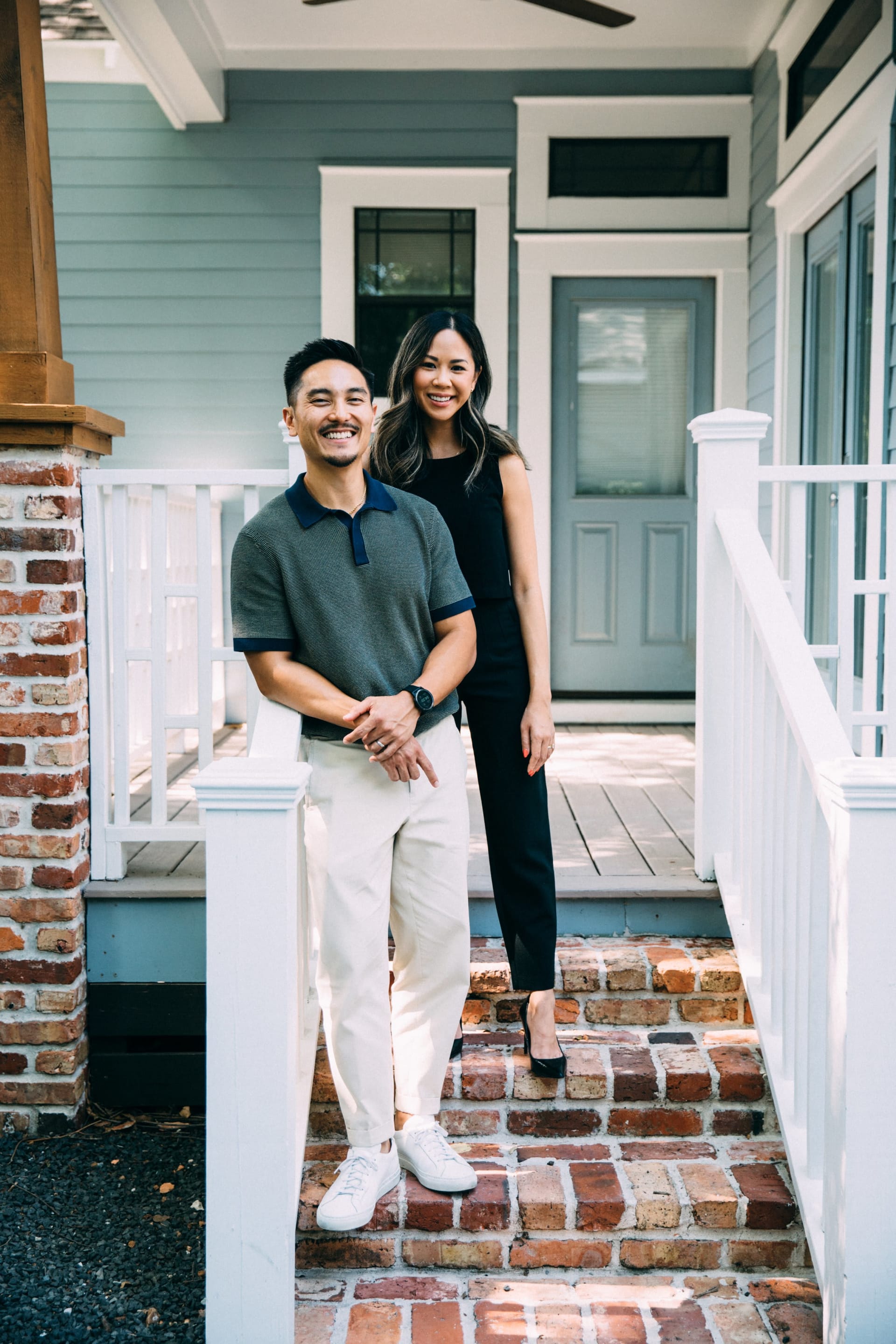 There's no denying the real estate market and the overall economy is in the midst of a shift, so it only make sense that many would-be home buyers and sellers feel a sense of apprehension and uncertainty. While it would be foolish to deny a bumpy road lies ahead, we genuinely feel there is still plenty of opportunity in the coming months.
One needn't fear the future. And one shouldn't let "the market" fully dictate your personal actions. You can't control the market, so there's no sense in over-worrying about what the market is going to do. Instead, you need to understand the market forces at play and how to put yourself in the best position to achieve your goals.
So like we said in the beginning, regardless of the market, principles hold true. Regardless of the market, home buyers should still put a decent down payment, make sure they have 3-6 months of cash reserves after closing, and they should purchase a home well within their monthly budget and personal means. Sellers should always price their home correctly based on market conditions and know how to best market their property.
Unsure how to face this market? Shoot us a message! As full-time real estate professionals with over 15 years of experience, we have the industry knowledge to help you navigate the current market, and we'd love to help!